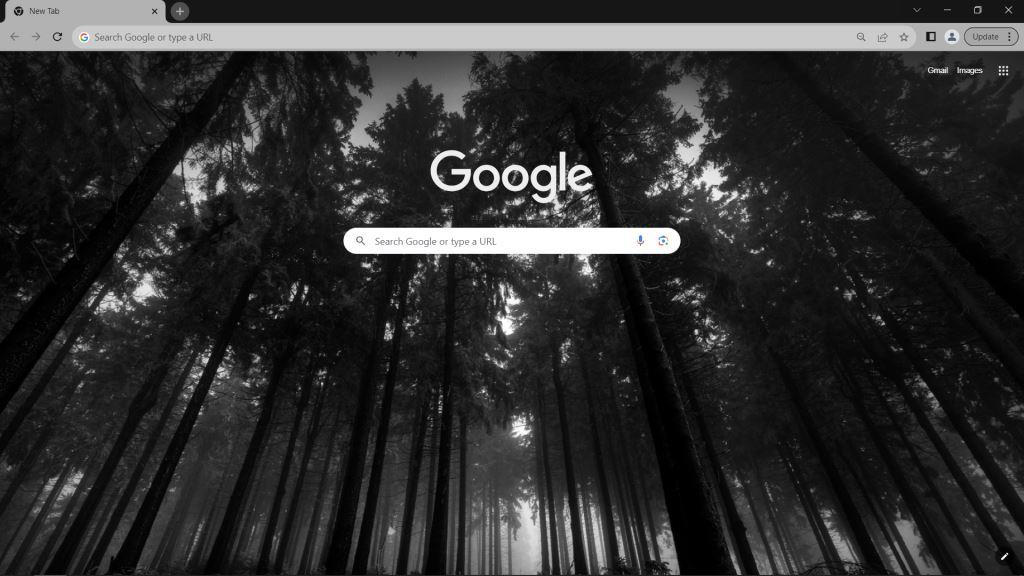 Black Wood is an excellent way to make your Google Chrome browser look more stylish and unique. If you find the default browser interface too plain and wish to transform it into something more interesting and easy on the eyes, then the Black Wood theme is an excellent choice.
Why should you install the Black Wood theme?
Stylish Design: The Black Wood theme features an elegant combination of black and wood patterns, adding sophistication and uniqueness to your browser.
User-Friendly: Not only is the theme aesthetically pleasing, but it also enhances user-friendliness. The black background makes text and icons more visible and easier to read.
Boosted Productivity: With the Black Wood theme, you can focus on your work or content browsing with fewer distractions. This can help improve your productivity significantly.
Free and Easy Installation: Installing the Black Wood theme is a simple and free process. You can change the appearance of your browser with just a few mouse clicks.
Download the Black Wood theme for Google Chrome today and enjoy a fresh look for your favorite browser. Immerse yourself in an atmosphere of elegance and style with Black Wood!